Protect Your Ride, Enhance Your Style with Our Premium Car Tinting Services!
Shield your car from the scorching sun, harmful UV-rays, and prying eyes with our top-of-the-line window tinting solutions.
We provide a range of tints from window tints, car light, building windows, and full car wraps.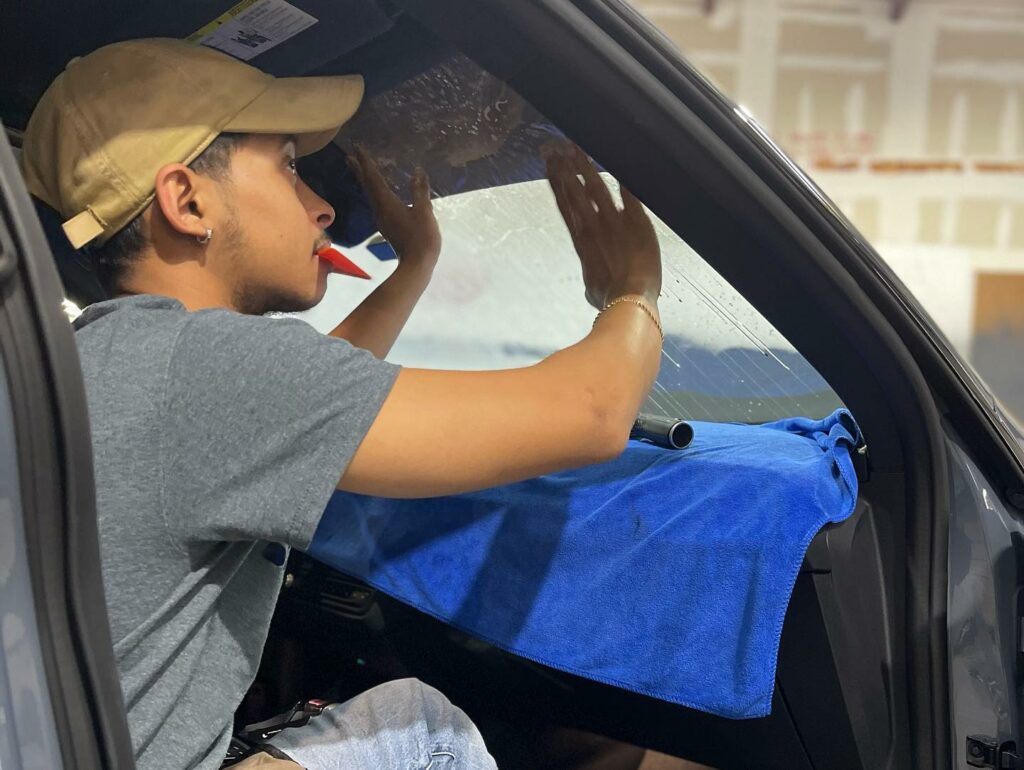 Removal and installation for cars, SUVs, trucks, boats and commercial vehicles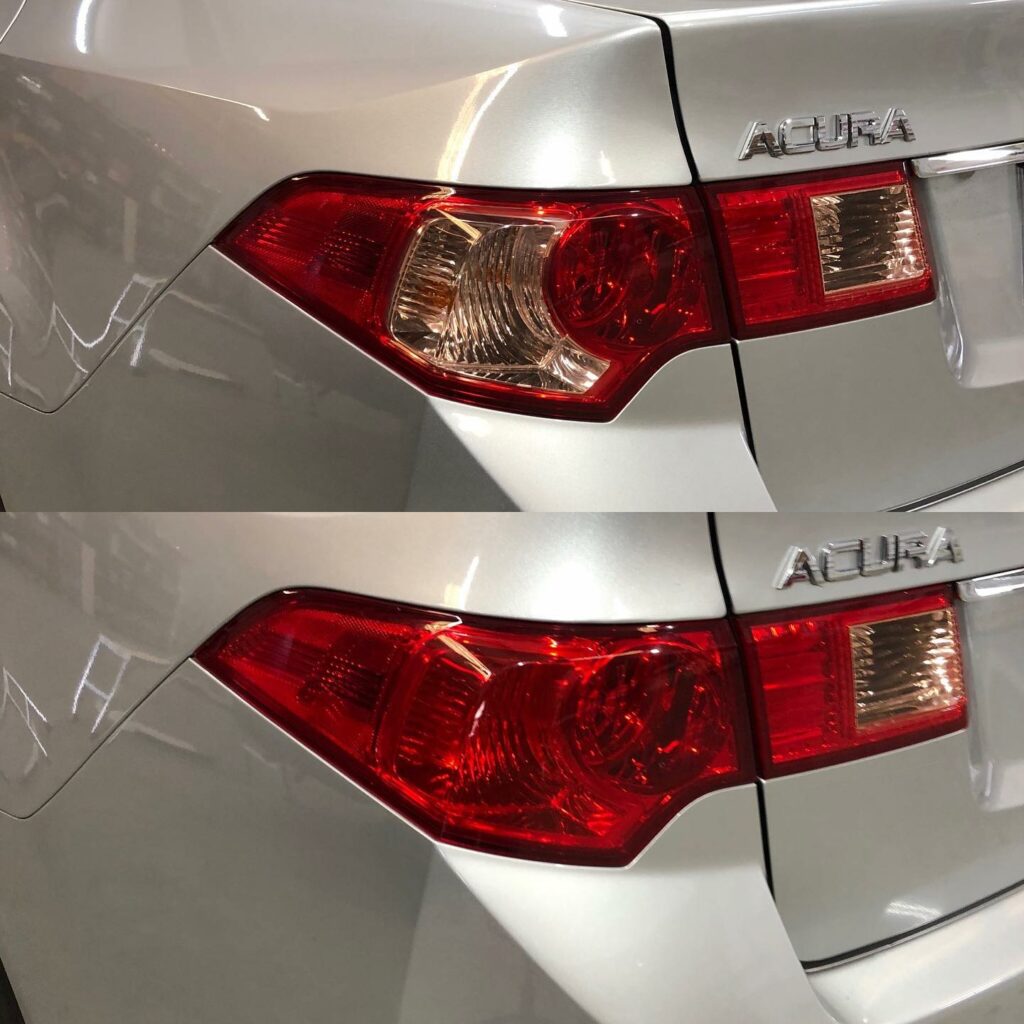 Restoration and wrap for head lights, tail lights, and fog lights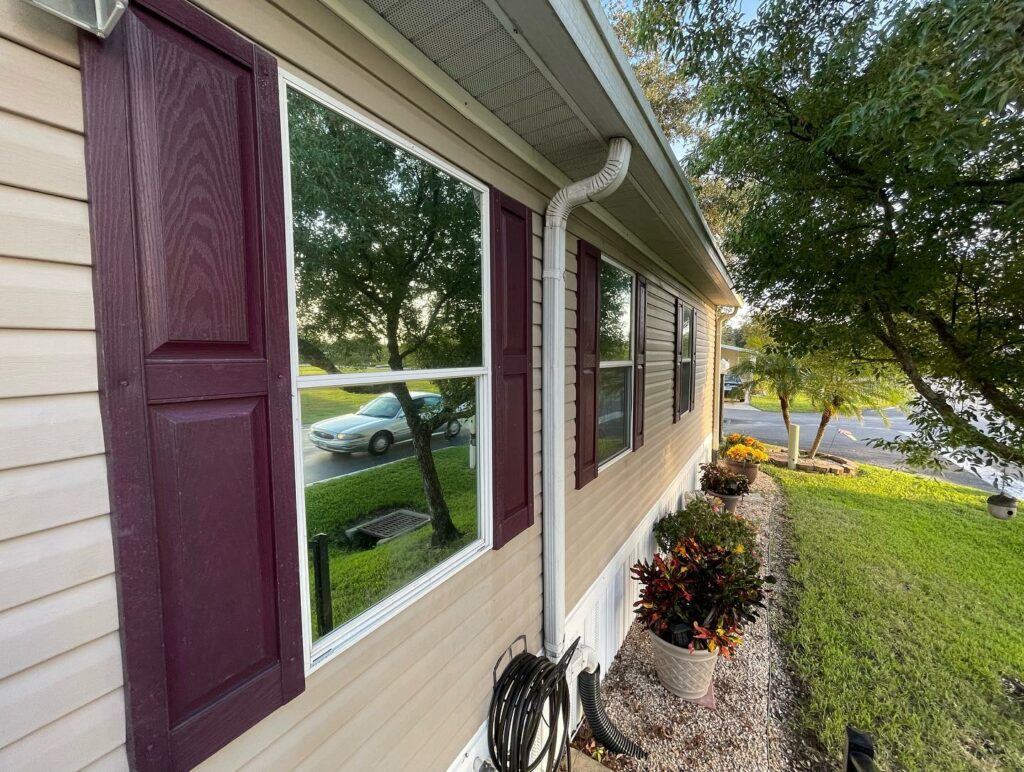 Commercial and residential windows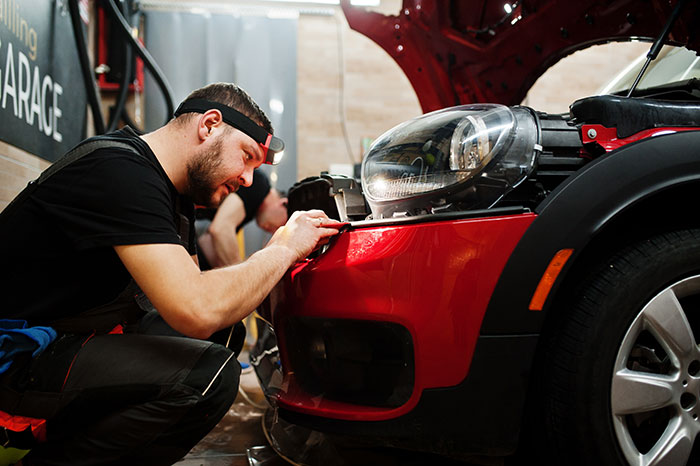 Full vehicle wraps to make your paint look brand new
Advantages to Ceramic Tinting
Reduced Signal Interference
Blackout Window Tint and Accessories is located in Kissimmee, Florida and provides window tint and accessory installation. We also specialize in custom order tints, color tints, and tint removal.