Appointment Booking Information
Appointments requiring color tint must be booked over the phone due to special ordering. Call us at (689) 265-7443.
 All appointments require a $25 deposit which will be applied toward your service.
Don't have a PayPal account? No worries, select the Pay with PayPal button when finalizing your appointment. A pop up will appear to either log in to your PayPal account OR pay with a debit/credit card.
Ready to care for your car?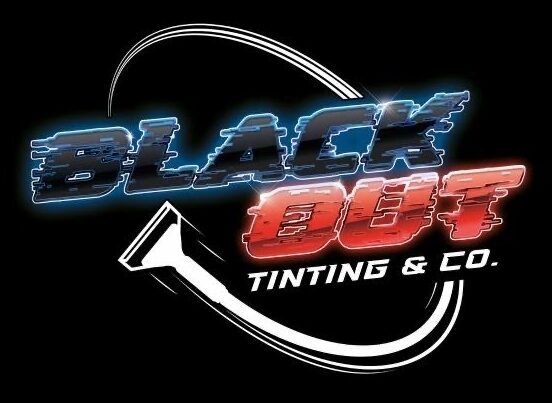 info@blackoutwindowtints.com

(689) 265-7443

2450 Smith St, Unit A Kissimmee, FL 34744
Mon-Fri: 9:00 am - 6:00 pm

Sat-Sun: By Appointment
This website uses third party cookies to give you the most relevant experience and serve you better. Through continued use of this website, you provide consent to accepting the use of cookies. Please view our privacy policy to learn more.
Privacy Overview
This website uses cookies to improve your experience while you navigate through the website. Out of these, the cookies that are categorized as necessary are stored on your browser as they are essential for the working of basic functionalities of the website. We also use third-party cookies that help us analyze and understand how you use this website. These cookies will be stored in your browser only with your consent. You also have the option to opt-out of these cookies. But opting out of some of these cookies may affect your browsing experience.